by Nathan A. Cherry, 09/30/2011
Martinsburg, WV – By now you are well aware of my position on stem cell research and the use of stem cells in patient treatment. I don't support in any way, shape, or form the use of embryonic stem cells for research or treatment. I hold this position partially because to date not one person has been helped using embryonic stem cells, but mostly I oppose their use because it is a life-destroying form of research in that it kills a living human embryo.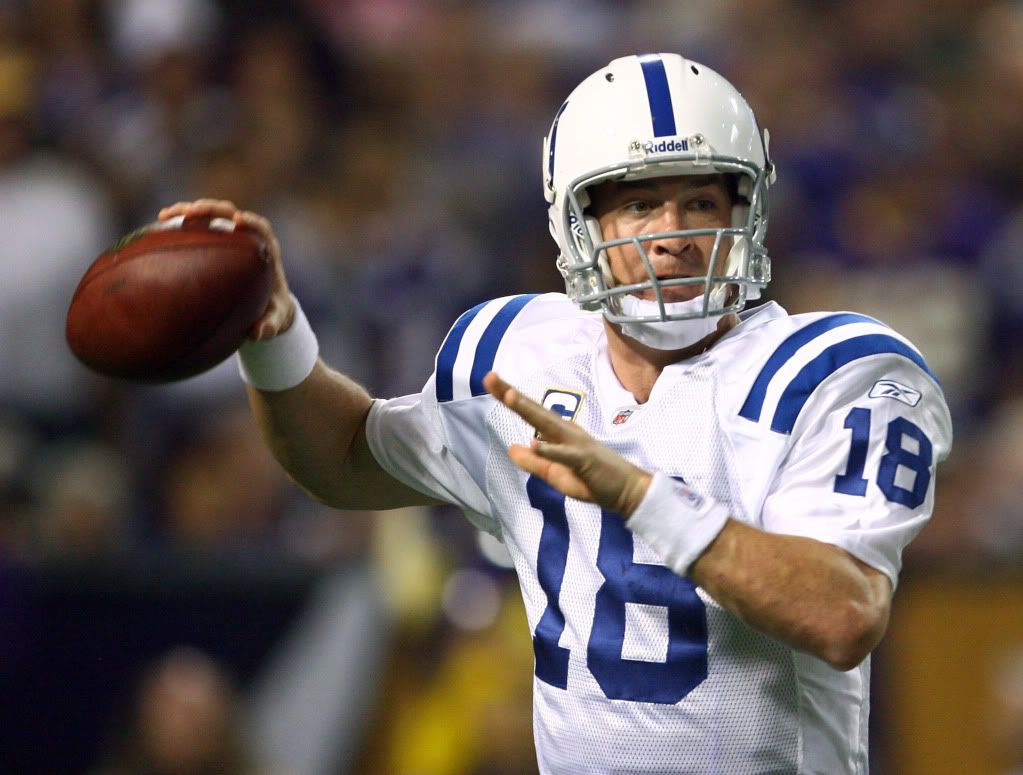 If you want to know more about the difference between these two forms, check out this article I wrote earlier this year.
What you may not know is that I am a huge New England Patriots fan. And what you might be wondering at this point is how the Patriots and stem cells are related. I'm glad you asked.
Anyone that follows football with any sort of mild interest knows the two best quarterbacks of the last decade are Tom Brady of my beloved Patriots, and Peyton Manning of the Indianapolis Colts. You also know these two teams are rivals. So it goes without saying that I am not a fan of the Colts. However, being a fan of the game I have great respect for Peyton Manning. It could be for his faith, or the class with which he plays the game (a lesson I wish he would teach more players). It could simply be that he is undoubtedly one of the greatest QB's ever to shout a cadence or throw a pigskin. And now I can add one more reason to respect Manning to the list: his decision to use adult stem cells to treat his neck injury.
Our friends at the Family Research Council blog report:
"Manning has had three surgeries on his neck in the last 19 months, little detail was available, but the information indicates that the procedure may have used adipose (fat) derived adult stem cells from Manning's own body; this autologous procedure (using your own adult stem cells) bypasses any problems of transplant rejection and is relatively safe. Manning's adult stem cells may have then been injected around the site of his problem vertebra in the neck, to assist healing and help with spinal disc fusion."
Nathan Cherry is the chief editor and blogger for the Engage Family Minute blog, the official blog of the FPCWV. He serves also as the Regional Development Coordinator as a liaison to the pastor's of West Virginia. He is a pro-life, pro-traditional marriage, pro-religious freedom conservative. He is also a husband, father, pastor, author, musician, and follower of Jesus Christ.