By Tom Stark, 06/27/2012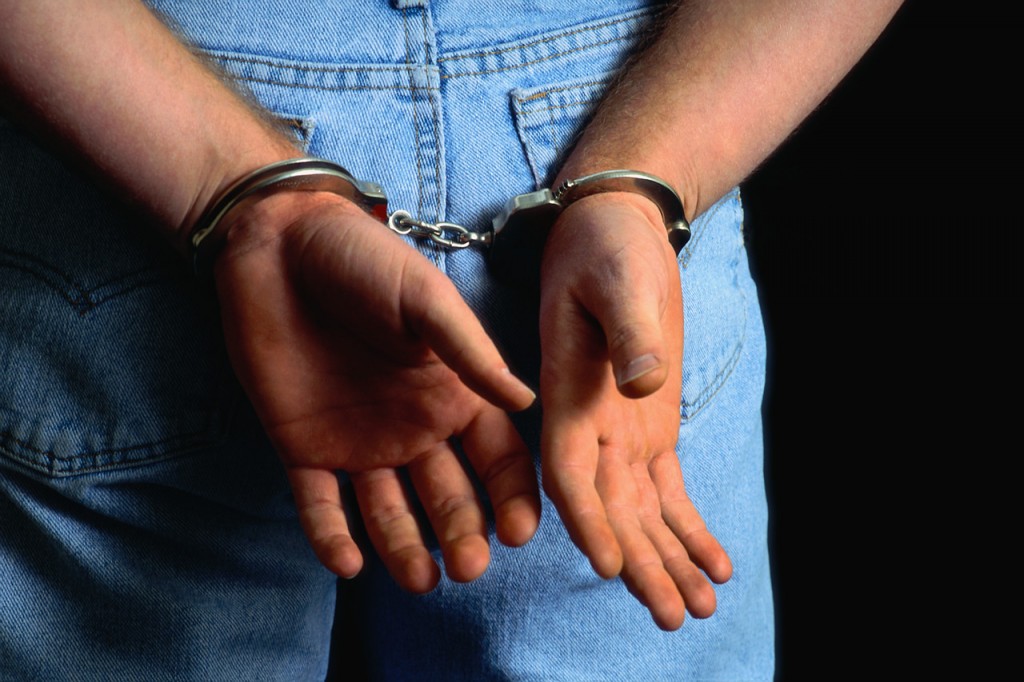 Over the past few months, I have been compiling a list of links to articles concerning individuals or groups that were singled out for unfair treatment based solely on their faith in Jesus Christ.  At first I thought the instances were pretty isolated, too.  Then I began noticing that the frequency and intensity of such attacks on Christians and groups were increasing by the week.
The following is a compilation of the worst of the worst, but by no means represent all of the incidents documented.  I would have included more if it were not for the confines of space on the blog, and the limits of your endurance for my writing.
As you can see, these attacks are all focused on Christianity.  Tolerance seems to be a bit one-sided lately, and it also seems like the attacks have coincided with the rise of the progressive socialists who need to destroy the protections of our Constitution and its underlying Christian morality and ethics in order to succeed in their plan to "fundamentally transform the United States of America."
The case law relating to each of the above situations is on our side, but not one instance of such discrimination and abuse can be allowed to go unchallenged.  Wonderful organizations such as Alliance Defense Fund and Liberty Council stand ready to defend us and take the fight for real freedom of religion to those that would rather have complete freedom from religion.  We can be silent no longer, because …Silence equals Consent.  Pray and act as it your way of life stands in the balance…because it just might!
Tom Stark began writing for the Engage Family Minute blog in February 2012. As a small business owner Tom is passionate about the intersection of faith and politics in the life of Christians and the community around him. Having been touched by both the abortion issue and the issue of homosexuality in his own family, Tom is passionate about defending the lives of the unborn and upholding Biblical Truth. Tom also writes for www.westvirginiaconservative.com